Now Available on Steam - Stay Silent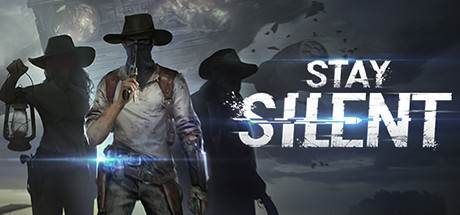 Stay Silent
is Now Available on Steam!
Stay Silent is a western-themed multiplayer online FPS game for VR. Step into a Wild West town in the aftermath of an alien incursion. Playing as either the Marauders or the Guardians, fight against stealthy opponents on silent nights using both traditional guns and powerful alien weapons!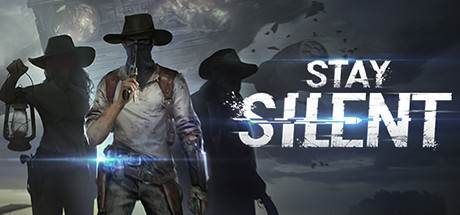 via Steam RSS News Feed "https://ift.tt/2ZK8eSq"