Pre-Purchase Now - Fallout 76: Wastelanders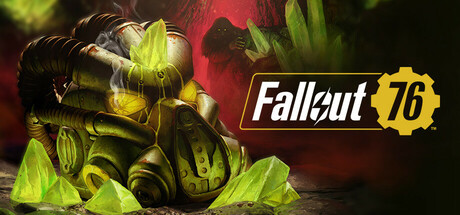 Fallout 76: Wastelanders
is Now Available for Pre-Purchase and Pre-Load on Steam !
In Fallout 76: Wastelanders, people are now coming back to West Virginia. Embark on a new quest for the Overseer, forge alliances with competing factions, and uncover the truth of what's hidden in the mountains.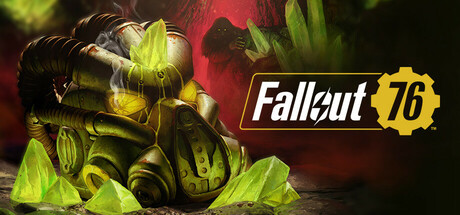 via Steam RSS News Feed "https://ift.tt/2Rw5pQT"