Now Available on Steam - Azur Lane Crosswave, 20% off!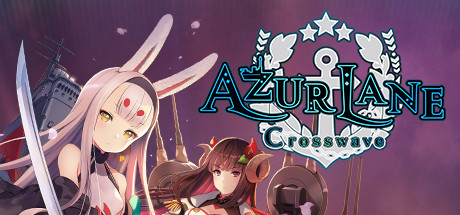 Azur Lane Crosswave
is Now Available on Steam and is 20% off!*
In the middle of each nation's normal training routine, a Joint Military Exercise was enacted. A select few from each nation were chosen to participate in this rigorous event. But, how did this event come to be? Are there other ulterior motives at play?
*Offer ends February 20 at 10AM Pacific Time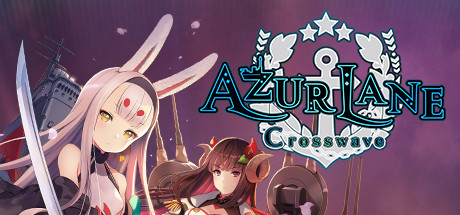 via Steam RSS News Feed "https://ift.tt/2OTczgK"