Now Available on Steam - DRAGON BALL Z: KAKAROT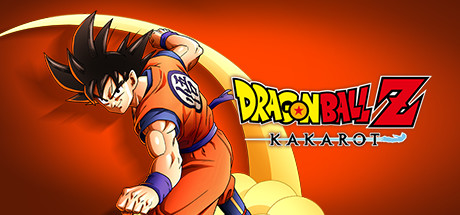 DRAGON BALL Z: KAKAROT
is Now Available on Steam!
Relive the story of Goku and other Z Fighters in DRAGON BALL Z: KAKAROT! Beyond the epic battles, experience life in the DRAGON BALL Z world as you fight, fish, eat, and train with Goku, Gohan, Vegeta and others.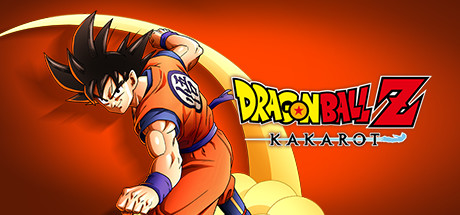 via Steam RSS News Feed "https://ift.tt/30tWzqe"