Now Available on Steam - Mosaic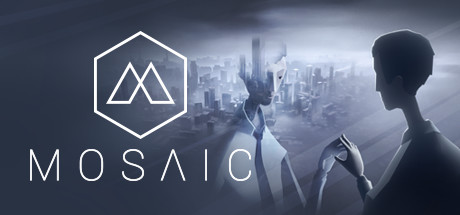 Mosaic
is Now Available on Steam!
You live a monotonous life in a cold city, with no real sense of meaning - until one crucial day, when strange things start to happen and everything changes. Mosaic is an atmospheric adventure game that might change your perspective on life.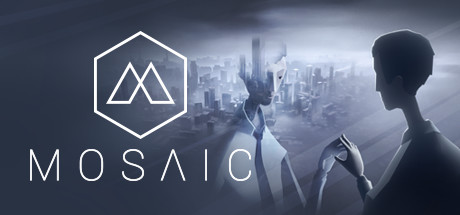 via Steam RSS News Feed "https://ift.tt/33QQrs7"