Now Available on Steam - Black Survival: Eternal Return - 4th Alpha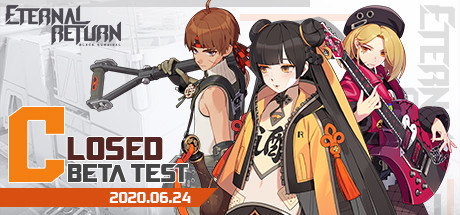 Black Survival: Eternal Return - 4th Alpha
is Now Available on Steam!
In this free Alpha test, you will fend for yourself and defeat other survivors in unique and exciting top-down Survival Battle Royale gameplay. Become your favorite character and outlast your opponents by combining your wits and strategy with searching and item crafting to become the ultimate survivor.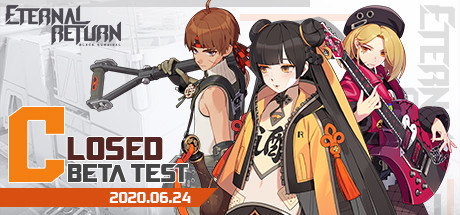 via Steam RSS News Feed "https://ift.tt/35eSXtR"